Pasco Eagles Will Return to Scaregrounds to Help Children!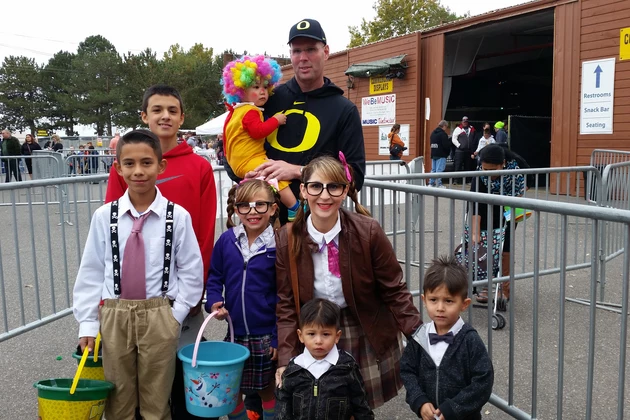 Every year, eastern Washington is haunted to its core by the Scaregrounds, nestled in Tri-Cities. The Pasco Eagles work with Scaregrounds to fundraise for their favorite charities helping children.
The Pasco Eagles will have volunteers at the Scaregrounds this year again.
Make sure you join us for the Scaregrounds this year starting the first week of October and goes all the way through Halloween on Tuesday, October 31.